Call Our Dedicated Cruise Desk at 877-287-2835
Minneapolis to St. Louis
Delve deep into the life and works of Mark Twain with special onboard programming all the while traveling "his" Mississippi River. You will also have the opportunity to explore his hometown of Hannibal, MO, and visit the sites that inspired his most cherished works.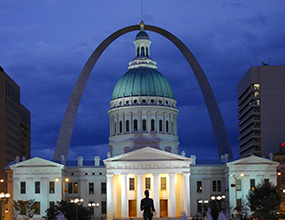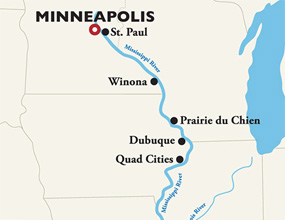 2017 Cruise Voyages
Cruise Date

Duration

Itinerary

Theme
Jul 23

8 night cruise

Minneapolis, Winona, Prairie du Chien, Dubuque, Quad Cities, Hannibal, St. Louis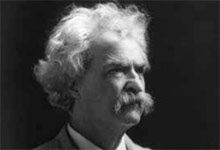 Mark Twain
Visit Mark Twain's hometown of Hannibal, Missouri from where much of his inspiration for his stories of Tom Sawyer and Huckleberry Finn is derived. Witness his words and wit brought to life by expert tribute artist Lewis Hankins. Delve deep into the life and work of Samuel Clemens through special daily presentations from special guest speakers Cindy Lovell and Henry Sweets, executive directors of Mark Twain Boyhood Home & Museum in Hannibal, Missouri and Mark Twain House & Museum in Hartford, Connecticut respectively. You won't want to miss this opportunity to share the Mississippi River with Mark Twain.