Call Our Dedicated Cruise Desk at 877-287-2835
Cincinnati to St. Louis
America's rivers are its natural highways, and the perfect avenue to explore the interior United States. You will truly savor each moment of this leisurely cruise through America's Heartland. Quaint picturesque ports, historic sites cloaked in mystery and hidden national treasures are just a few of the many elements that make this journey through the Heartland one that you won't want to miss.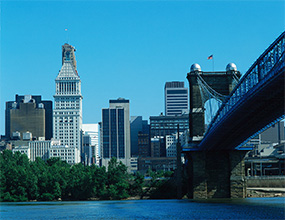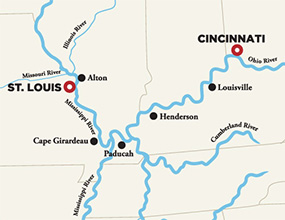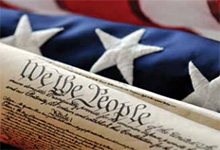 Presidents & Politics
Immerse yourself in the history of a national institution - the American presidency. Current political events play out in real time as this incredibly unique river cruise coincides with the dates of the 2016 Republican and Democratic National Conventions. Depart from Cincinnati as the GOP national convention gets underway in Cleveland and enjoy special lectures from guest speakers and historians who will address such topics as American presidents, politics and elections.