Call Our Dedicated Cruise Desk at 877-287-2835
Minneapolis Roundtrip
Celebrate the remaining days of summer with a journey to the historic towns and cities in the heart of America that served to define the classic traditions that we all hold so dear.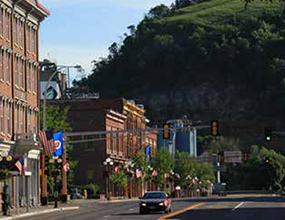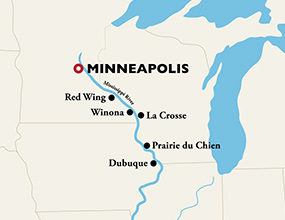 2018 Cruise Voyages
Cruise Date

Duration

Itinerary

Theme
Sep 9

8 nights

Dubuque, Prairie du Chien, La Crosse, Winona, Red Wing
Life on the Mississippi
This is the river of centuries-old shaded oak trees, elegant Antebellum plantations, cobblestone streets and Victorian mansions. Hear the river's music in blues, jazz, zydeco and rock and roll and savor its diversity with a host of distinctive Creole and Cajun culinary delights. The world of Mark Twain's revered book Life on the Mississippi is best experienced from the vantage point of the graceful American Queen, the most opulent riverboat in the world.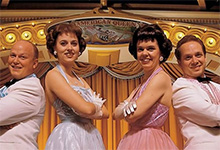 Music of the 50s and 60s
Head to the malt shop in your poodle skirt as the 1950s come alive. Frank Sinatra's dulcet tones soar in "Come Fly with Me," Nat King Cole is "Unforgettable" and The Platters think of "Only You." Relive the groovy 60s, heyday of peace, love and rock and roll. Celebrate hits from the Beatles, Aretha Franklin, Jimi Hendrix, The Rolling Stones, Bob Dylan and more.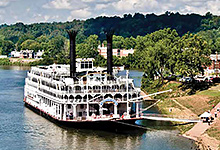 Heartland Heritage
This is a timeless voyage that allows passengers to experience the heartland of America traveling the Upper Mississippi River on a beautiful roundtrip voyage from beautiful Minneapolis - an area rich with frontier tales of fur traders and pioneers set among picturesque geography and abundant wildlife.