Call Our Dedicated Cruise Desk at 877-287-2835
Memphis to Nashville
Enjoy two popular forms of American music that have more in common than you might think. Begin in the Home of the Blues, Memphis, Tennessee, before enjoying a leisurely cruise. Your days will be filled with included shore excursions and your nights will be filled with outstanding country and blues performances. Your cruise concludes in the Home of Country Music, Nashville, Tennessee.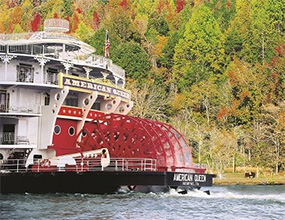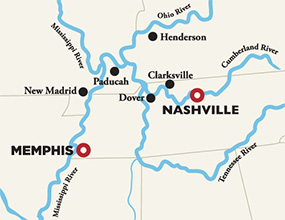 2018 Cruise Voyages
Cruise Date

Duration

Itinerary

Theme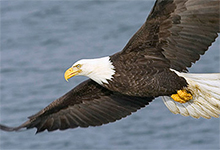 American Music Cruise
Discover the sights and sounds of America's rivers and the roots from which sprung a variety of musical genres. Enjoy special onboard entertainment and focused lectures highlighting the music of the regions through which you are traveling. Whether it's the sounds of New Orleans Jazz, the strains of the uniquely American musical art form the Delta Blues, the Rock and Soul of Memphis, or the homegrown Country Music melodies from Nashville, it all harmonizes with the rhythms of the river.