Call Our Dedicated Cruise Desk at 877-287-2835
St. Louis to Cincinnati
Our Bourbon themed cruise offers you a rare opportunity to experience an extraordinary journey through the heartland and into the roots of Kentucky Bourbon Country. Both onboard and ashore, each day presents an eclectic blend of music, food, creative workshops and enrichment that can't be found anywhere else. The dynamic blend of historic discovery, toe-tapping entertainment and the finest distilleries on the Bourbon Trail creates a uniquely American river cruise that you can't afford to miss!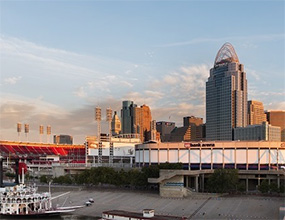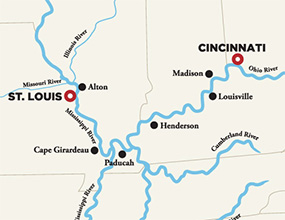 2016 Cruise Voyages

Cruise Date

Duration

Itinerary

Theme
July 10

9 night cruise

Cape Girardeau, Paducah, Henderson, Louisville, Madison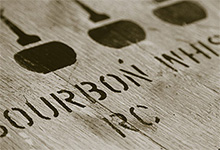 Bourbon
Bourbon is an American spirit with its roots dug deep in the foothills of Kentucky. We will take you behind the scenes and into the history books to show you where bourbon comes from, how it is made and how to distinguish the unique characteristics of different distilleries. Experience the history, culture and passion of bourbon making from the region's premier distilleries and experts. You will learn what makes this centuries-old tradition as uniquely American as our river cruises.