Central America Vacation Packages
from $565
Embrace this pristine paradise that is ideal for nature lovers, adventure travelers and cultural explorers. Belize invites with limitless possibilities, including Maya archaeological sites, caving, hiking, and diving the Blue Hole. Explore Costa Rica's rich rainforests, cloud forests, beaches and nature reserves teeming with wildlife. Embrace the beauty of Nicaragua's volcanoes, lakes and golden beaches. Witness the engineering marvels of the Panama Canal and discover the allure of cosmopolitan Panama City. Wherever you travel in Central America, you'll find the people are as warm and hospitable as the climate.
Summer Savings in Costa Rica, Belize and Panama
Book by 8/19/18 for travel through 12/16/18
All Deals Include: Round-trip airfare, Hotel accommodations, Taxes and more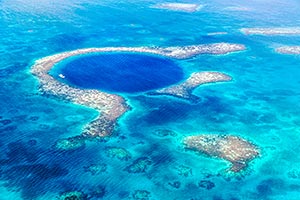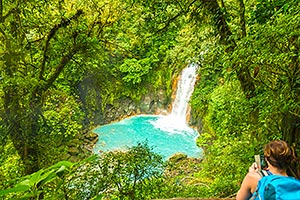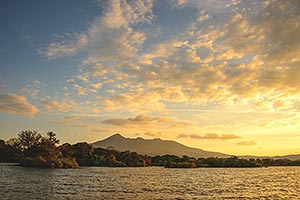 Enjoy Caribbean Vacations with the Caribbean at Pleasant Holidays
Founded in 1959, Pleasant Holidays is one of the largest tour operators in the U.S., offering vacation packages, flights, hotels, cruises, car rentals, travel protection and related travel services to the world's most popular destinations including the Caribbean.
Central America - Summer Savings offers: Valid on new bookings made 6/25 - 8/19/18 for select travel 6/25 - 12/16/18. Offers vary by hotel and may be category-specific, require advance booking, be restricted to specific days of the week and/or require a minimum night stay. Booking and travel dates vary by hotel.