Embark on a New Journey with a Career at Pleasant Holidays
A subsidiary of AAA, the Automobile Club of Southern California.

Explore a world of opportunity with a career at Pleasant Holidays. Our team of travel-loving professionals is dedicated to excellence and passionate about creating memorable vacations to the world's best places. We seek motivated, like-minded individuals who thrive in a fast-paced work environment to join our journey as we aspire to be the leading provider of worldwide travel.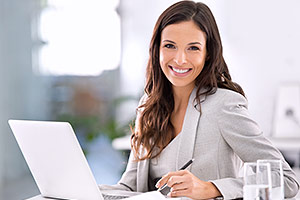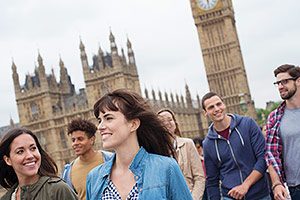 Ready to take off? See the current opportunities available to join our team and apply online via the AAA Career Portal