Trust your vacation planning to the experts. We've been planning unforgettable, one-of-a-kind vacation packages for 60 years. What's more, our US-based travel advisors are passionate about travel, and are readily available to help you before, during and after your trip.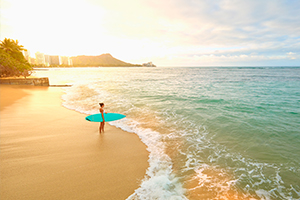 Book Hawaii with the Experts
Voted Best Tour Operator Hawaii 15 Consecutive Years
Lowest Hawaii Hotel Rates & Added Values at Oceanfront Resorts on 4 Islands
Most Competitive Private Fares on Major Airlines to Hawaii & Inter Island Flights
First Class & Premium Economy Seating Flight Options
60 Certified Hawaii Destination Specialist Reservations Agents
200+ Hotels, Condos, Villas & Private Homes on 6 Islands
900+ Hawaii Sightseeing Tours, Events & Luaus with Premium Seating
NCL Hawaiian Islands Cruises Year-Round Honolulu & Pre/Post Stay Options
Exclusive Hertz Check-In at Hawaii Airport Locations
Fresh Flower Lei Greetings at Hawaii Airport Locations Available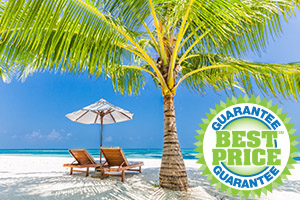 Best Price Guarantee
At Pleasant Holidays, you'll find our friendly, knowledgeable service is complemented by a commitment to providing our customers with great value. Which is why, if you find a lower price on the same vacation package elsewhere, we'll match it!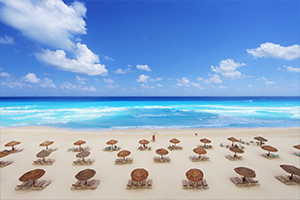 Vacations Your Way
We can help, whether you're planning a luxury getaway or travel on a shoestring budget, you're in the mood for romance or adventure, or you want to travel across the world or around the bend. From five-star resorts and all-inclusive options to villas and fully equipped condominiums with the conveniences of home, from adults-only-escapes to family-friendly getaways, from urban oasises to sprawling jungle resorts, your Pleasant Holidays vacation can be anything you want it to be.
The strength of our partnerships allows us to offer you greater value. Free nights, exclusive savings, free breakfast offers, free car rentals, room or car rental upgrades, and special amenities are possibilities. See our best offers here.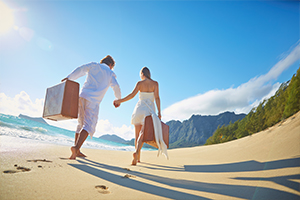 Everything You Need, All In One Place
We offer flights, hotels and vacation rentals, car rental and airport transfer options, cruises vacations and pre/post-cruise extensions, sightseeing tours and activities as well as travel protection – all in one place.
Bundle your vacation for lower pricing than when you purchase the individual components of your trip separately. That's because we negotiate special deals with our suppliers that help you save more.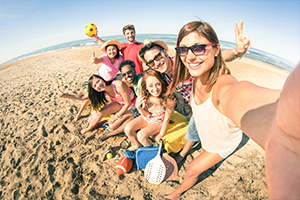 Travel Planning for Groups of All Sizes
Whether you're planning a friends' getaway, family reunion or a destination wedding, we have the expertise and negotiating power to make your group travel a success.
Our Boutique Groups Services offer the benefits of booking as few as three rooms, while our Traditional Groups Department can navigate the travel needs for large-group events. Find out how we can help.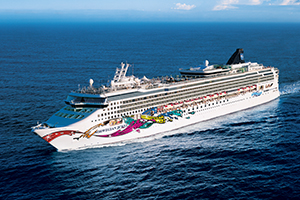 Extraordinary Cruise Experiences
Yes, we offer cruises too! Our varied cruise portfolio ensures that no matter what kind of experience you're looking for, you'll find it! Cruise across the U.S. heartland on a paddlewheeler; sail around Tahiti aboard a yacht or a freighter; discover the wonders of Iceland, France's wine country, the Greek Isles or a host of glittering cities on a Europe river or ocean cruise; explore Alaska or the Caribbean on an ocean liner; or visit all four Hawaiian islands on an award-winning itinerary.
What's more, we can help you get the most from your vacation with our pre- and post-cruise extensions.