Exclusive $50 per Person Onboard Credit
only from Pleasant Holidays
For new bookings made through 12/31/23, for travel anytime.
Health & Safety First
Travel with confidence. American Cruise Lines has implemented stringent measures to safeguard the health and safety of passengers and crew.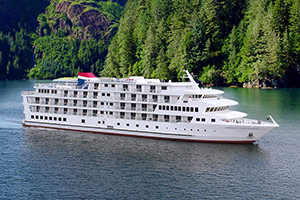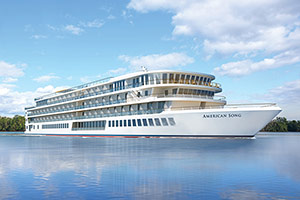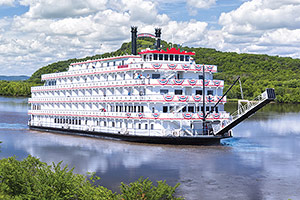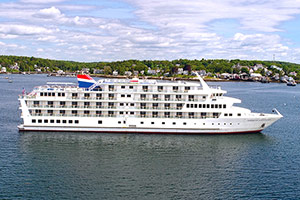 One-stop shopping - Book complete cruise vacations with flights, transfers,
pre- and post-cruise stays, onboard accommodations, activities and more
For Cruise Dates, More Itineraries and Bookings
Call Our Dedicated Cruise Desk at
877-287-2835
Exclusive Onboard Credit Offer:
Onboard credit (OBC) is $50 per person for new bookings for travel anytime in 2023. The onboard credit is exclusive to American Cruise Lines and
Pearl Seas Cruises
bookings made through Pleasant Holidays.
Not responsible for errors or omissions. [Pleasant Holidays acts only as an agent for the various travel providers shown above.]