Health & Safety First
Travel with confidence. American Queen Voyages is implementing stringent measures to safeguard the health and safety of passengers and crew.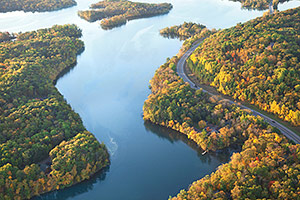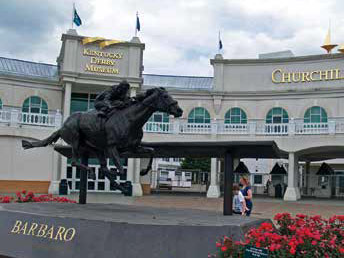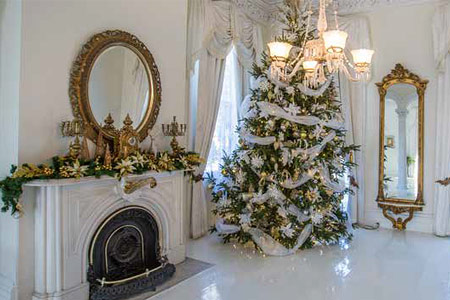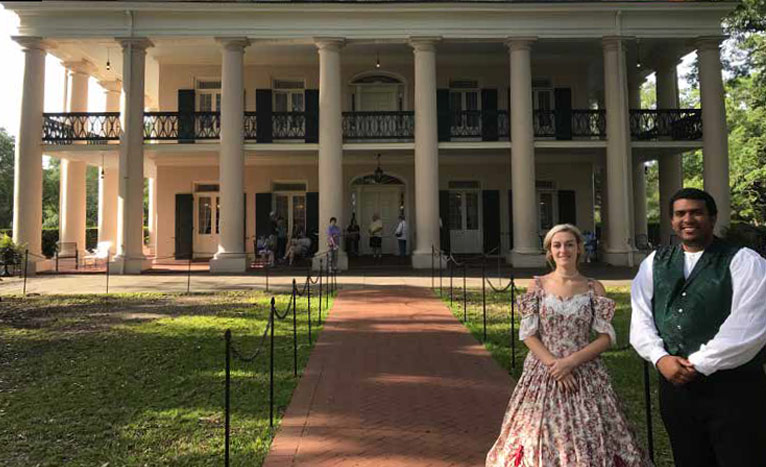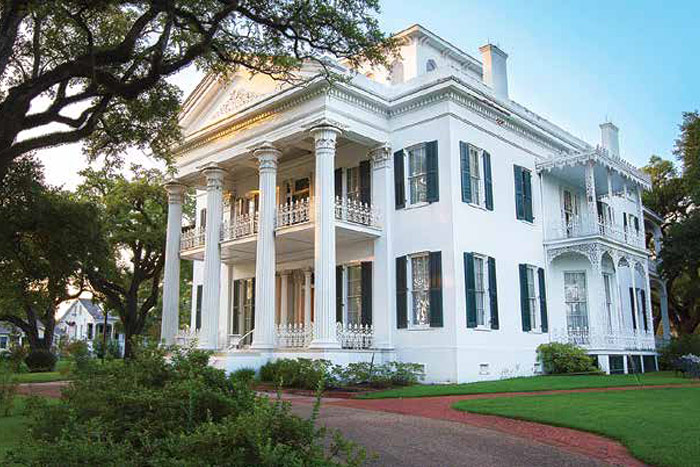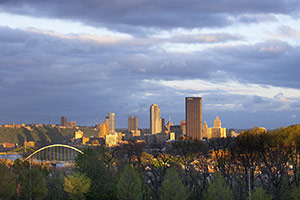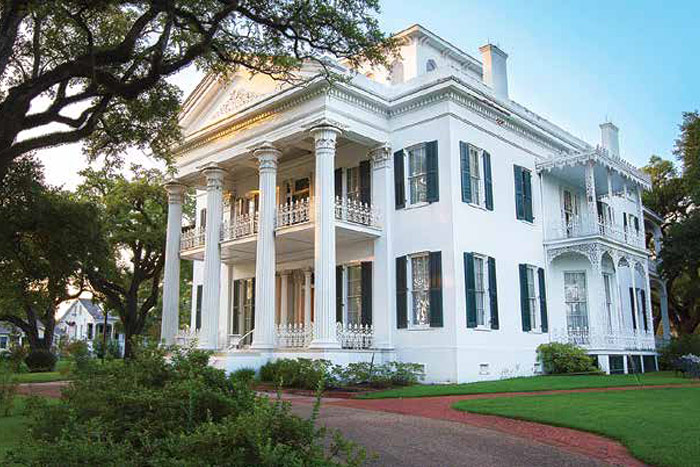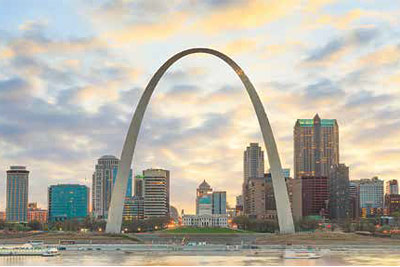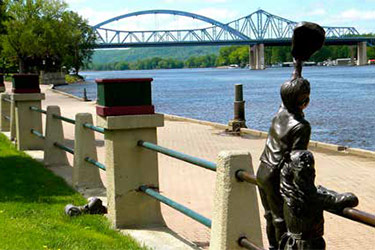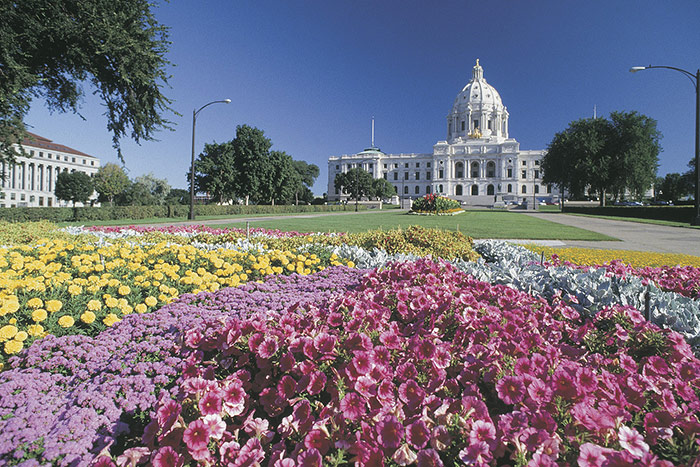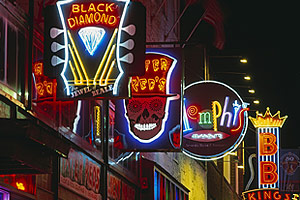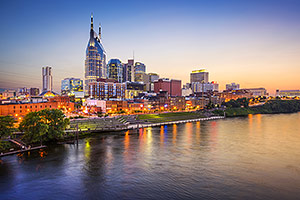 American Queen Voyages™ Unique Cruise Experiences
Riverlorians
As history plays such a large part of the river cruise experience, Riverlorians, the resident history and culture experts, are onboard every cruise to impart the legends and lore of the river on which passengers are cruising. Attend an enlightening lecture, relive a tale from Mark Twain or enjoy a recounting of the Lewis & Clark Expedition for a spellbinding evening.
Cruise Themes
Many itineraries are uniquely themed and feature special entertainment to create a river cruise unlike any other. Enjoy music themed cruises such as The 50s and 60s Remembered for a fun-filled trip down memory lane. If you have been dreaming of getting away for the holidays, the Thanksgiving Festival, Holiday – Christmas Markets or New Year's Celebration could be the ideal vacation you have been waiting for.
Included Shore Excursions
Regardless of which vessel you choose for your river cruise vacation, each voyage includes our signature Hop-On Hop-Off guided shore excursions – your ticket to experience the freedom of choosing your own path in great river cities with selected admissions and narrated tours. You will receive a map of the Hop-On Hop-Off tour route with numbered stops and local attractions. As you enjoy the narrated tour throughout each port of call, the motorcoach will make scheduled stops along the tour route where you may hop off and visit your preferred attractions.
Premium Shore Excursions
American Queen Voyages™ award-winning Premium hore Excursions an opportunity to delve deeper into your specific interests. An extensive list of Premium Shore Excursions are available for purchase and provide comprehensive, in-depth and rare experiences at an amazing value. Civil War history buffs may want to grasp the full essence of Vicksburg, Mississippi, with our "On the Front Lines of the Civil War" premium experience; whereas wine enthusiasts can take full advantage of the Pacific Northwest's fertile wine country on our "Wine and Spirits on Red Mountain" premium experience. Please visit us online to explore all of the options.
One-stop shopping - Book complete cruise vacations with flights, transfers,
pre- and post-cruise stays, onboard accommodations, activities and more
For Cruise Dates, More Itineraries and Bookings
Call Our Dedicated Cruise Desk at
877-287-2835
Not responsible for errors or omissions. [Pleasant Holidays acts only as an agent for the various travel providers shown above.]