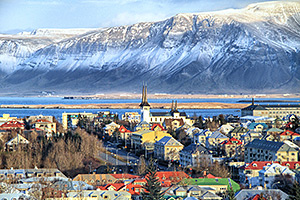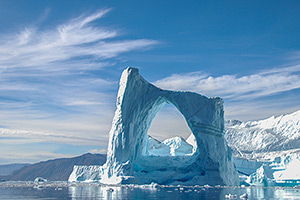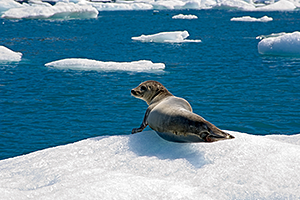 Iceland and Greenland Cruises
Discover Procruise Iceland and Greenland
With an ice-strengthened hull and relatively small vessel size, the Seaventure is able to offer an adventurous sea voyage in Arctic waters beyond the boundaries of a conventional cruise itinerary. Join us on a voyage of discovery as we share the unique nature, geology, culture and history of these big North Atlantic islands.
Discover Procruise Shore Excursions
All of Procruise crew members have already logged many years of experience as tour guides and/or lecturers. You can look forward to them sharing their passion and expertise with you both onboard and during our many exciting shore excursions and landings.
Discover Procruise Enthusiasm and Expertise
Members of Procruise's English and German-speaking Expedition Team all have one thing in common: the utmost experience and enthusiasm. Everyone looks forward to showing you the most beautiful corners of destinations they love and know from the inside out.
Discover
Procruise

Secret Places

Procruise itineraries include stops that offer excursions to places that are normally very difficult to reach and visited by only the lucky few each year. We also offer pre- and post-cruise experiences in Iceland
One-stop shopping - Book complete cruise vacations with flights, transfers,
pre- and post-cruise stays, onboard accommodations, activities and more
For Cruise Dates, More Itineraries and Bookings
Call Our Dedicated Cruise Desk at
877-287-2835
Not responsible for errors or omissions. [Pleasant Holidays acts only as an agent for the various travel providers shown above.]