American Cruise Lines | East Coast & New England River Cruises
Exclusive $50 per Person Onboard Credit on All Cruises
only from Pleasant Holidays
For new bookings made through 12/31/21, for travel anytime.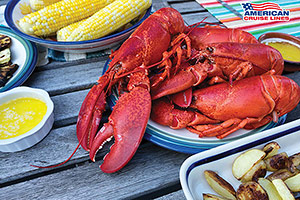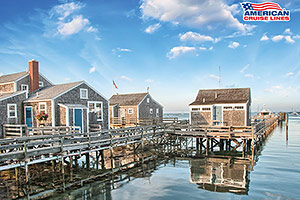 One-stop shopping - Book complete cruise vacations with flights, transfers,
pre- and post-cruise stays, onboard accommodations, activities and more
For Cruise Dates, More Itineraries and Bookings
Call Our Dedicated Cruise Desk at
877-287-2835
ACL Exclusive Onboard Credit Offer: Onboard credit (OBC) is $50 per person for new bookings made by 12/31/21, for travel anytime. The onboard credit is exclusive to American Cruise Lines bookings made through Pleasant Holidays.
Not responsible for errors or omissions. [Pleasant Holidays acts only as an agent for the various travel providers shown above.]