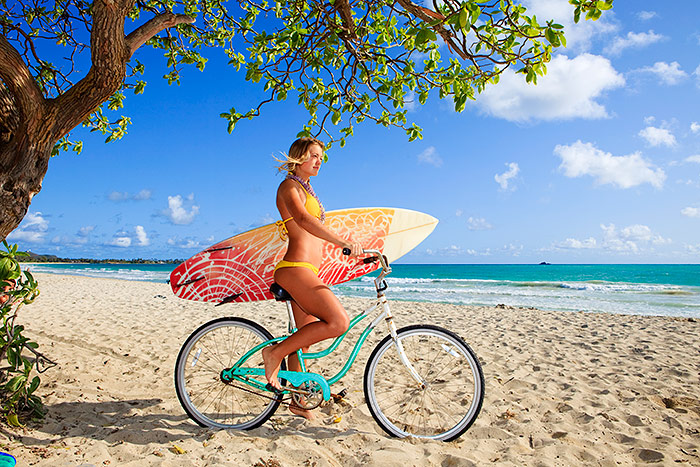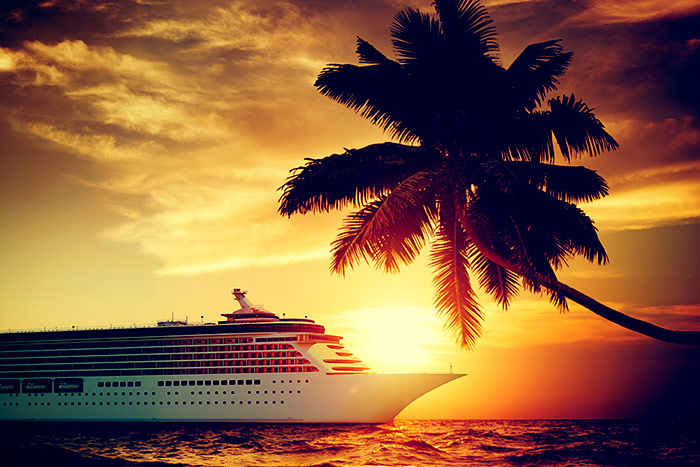 Why Are There No All-Inclusive Resorts in Hawaii?
The reason there are no all-inclusive resorts in Hawaii is because of the open nature of Hawaiian resorts and their close proximity to one another. Beaches are easily accessed and hotels welcome all visitors. In other all-inclusive areas such as Mexico, Caribbean and Costa Rica, resorts locations are generally more spread out, have security check points, wrist bands and general separation from one another. In Hawaii Visitors are free to stay at one hotel and enjoy the grounds of another. Travelers can visit the beach bar of a neighboring hotel, enjoy the views and eat at their restaurants. While pool amenities and hotel activities would require either a room key or small fee, most hotel areas are open to all.
While some hotels seem to offer all-inclusive deals, they are not in the classic sense, "all-inclusive". Pleasant Holidays offers complete packages including air, hotel and car rentals, however most do not include meals, activities or drinks. Several packages may offer kids stay and eat free, free breakfast and property amenities, but currently there are no completely "all-inclusive" hotel packages offered in Hawaii.
What's the Next Best thing to All-Inclusive in Hawaii?
For someone looking for a traditional "Hawaii All-Inclusive" package, the solution is floating right in front of you! The closest thing to Hawaii all-inclusive resorts are All-Inclusive Hawaii Cruises. Depending on the options chosen, Hawaii cruise vacations offer all-inclusive accommodations that include meals, entertainment, activities and in many cases alcohol. In addition you can visit and explore the islands from the comfort of your ship, participate in activities and see multiple islands on the same cruise. NCL Hawaii and UnCruise Hawaii both offer 7 Night voyages to several islands with prices ranging from reasonable to high-end. Explore your cruise options today and make the most of your time and money!
Not responsible for errors or omissions. [Pleasant Holidays acts only as an agent for the various travel providers shown above.]