Call Our Dedicated Cruise Desk at 877-287-2835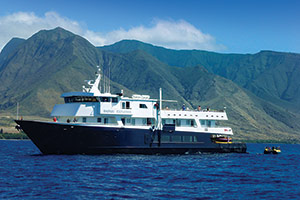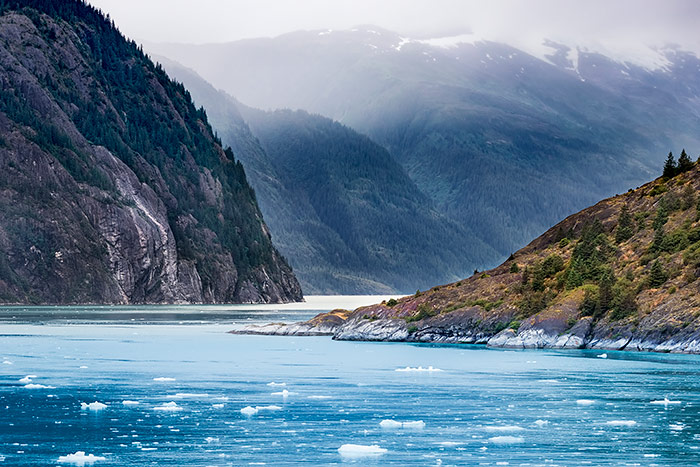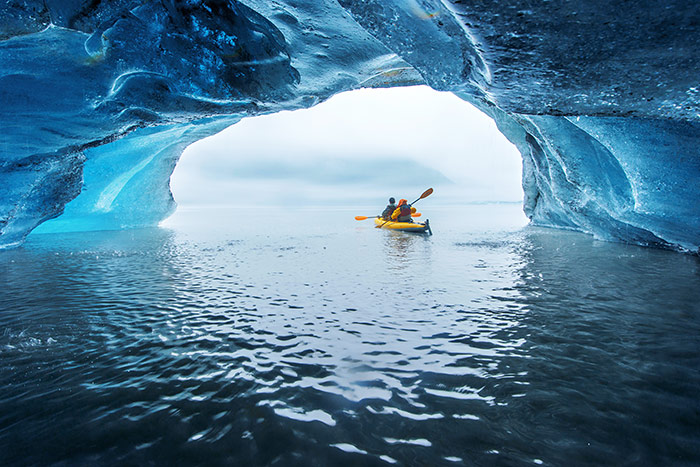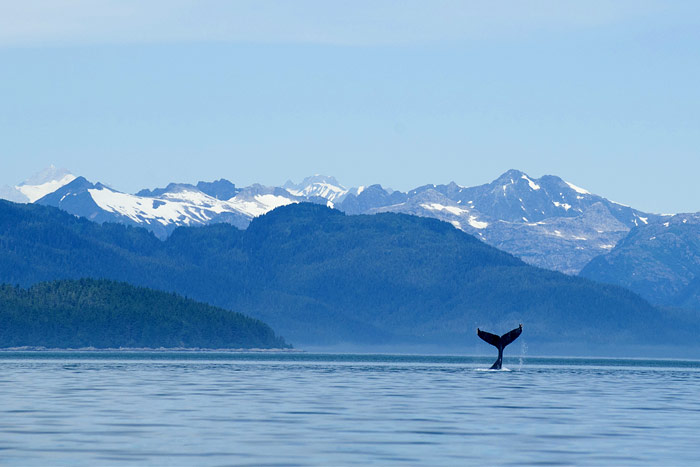 Pacific Northwest River Cruises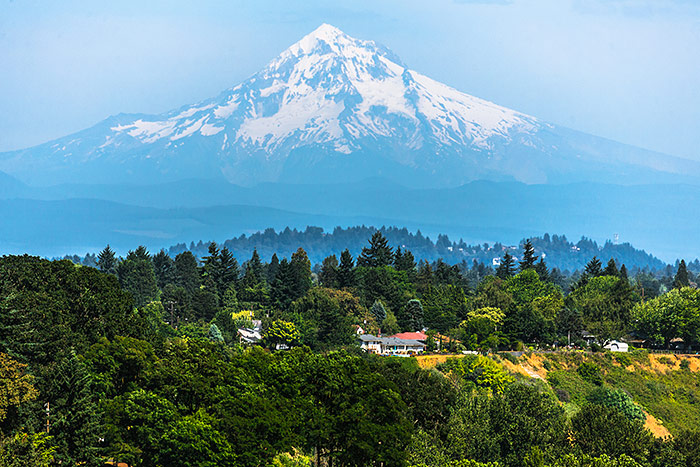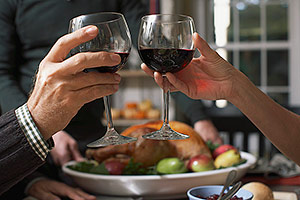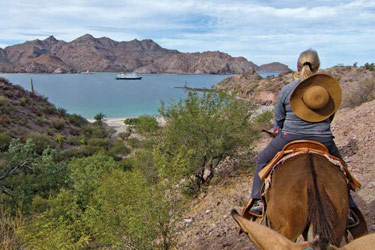 UnCruise Unparalleled Value
Flexibility.
Do as much or as little as you like, on your terms, and in comfort.
Connection.
On a journey this intimate, you can't help but feel connected–to the earth, to yourself, and to friends new and old.
Backstage pass.
Small group travel puts you in on the action (not watching from afar).
Breezy.
From transfers and baggage handling, to cruise cabins and pre- and post-cruise extensions, you're taken care of.
Home.
Boats are well-appointed and very comfortable, but you'll quickly discover that your home-away-from-home is secondary to what's going on around it.
Zero hidden costs.
What most defines your trip is included in every fare—excursions, hand-crafted cuisine, and a wide array of beverage options... including alcohol.
Memories to last a lifetime.
Be prepared for AHA! and "I-can't-believe-I-just-did-that" moments. You'll leave with lots of 'em
Welcome to the family.
Through our Endless Discoveries alumni program, you receive loyalty savings on future cruises, referral incentives (for you AND your friends), exclusive offers, and more.
One-stop shopping - Book complete cruise vacations with flights, transfers,
pre- and post-cruise stays, onboard accommodations, activities and more
For Cruise Dates, More Itineraries and Bookings
Call Our Dedicated Cruise Desk at
877-287-2835
Not responsible for errors or omissions. [Pleasant Holidays acts only as an agent for the various travel providers shown above.]